About Us
Working for Interski
Over 40 years of experience operating in Pila, Courmayeur and La Thuile in the Aosta Valley in North West Italy, Andorra and Spain providing marketing leading holidays for schools, adults and families. Providing an outstanding experience for approx. 10,000 clients every winter.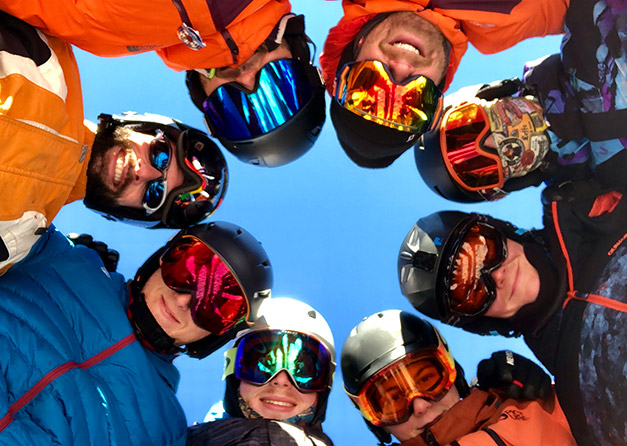 "I don't think they (Interski Staff) realise how much of a positive impact they have had on our students throughout the week."
Alderwasley Hall School.